Designing and manufacturing customized gearboxes based on our standard series is our core competence.
There is a choice of special helical gears, planetary gears, e.g. with NEMA 24 flange. Combinations of the a.m. Gear units in different sizes are also possible. Many well-known manufacturers are already using our products today.
Please use the corresponding form for your inquiry under the link below.
Start product inquiry keyboard_arrow_right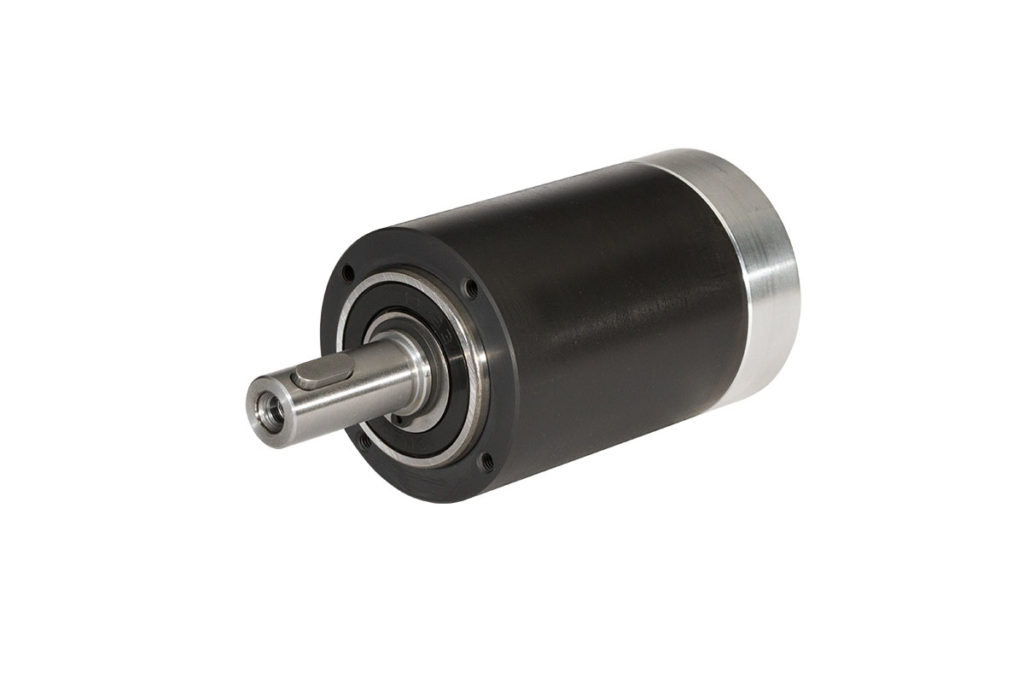 GP 55 extended drive shaft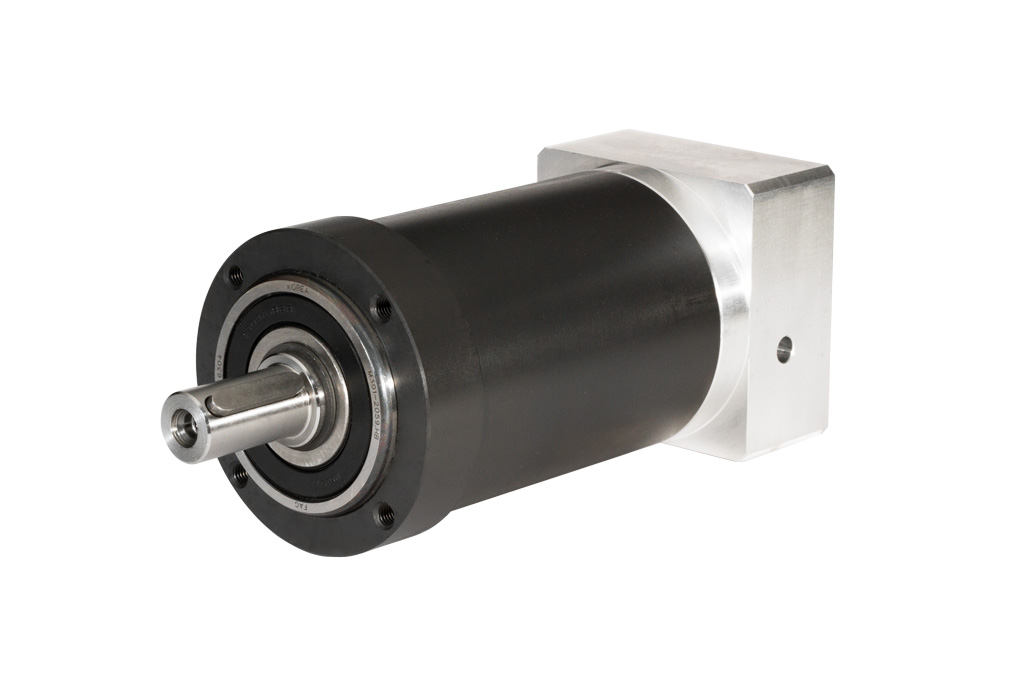 GPK 65 reinforced storage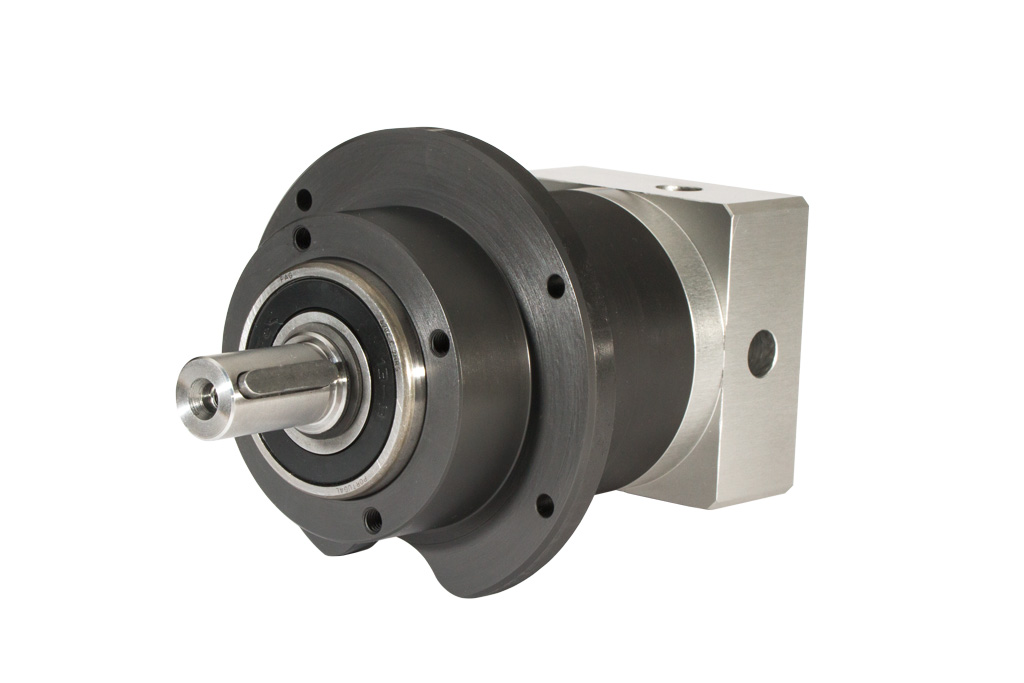 GPK 65 special flange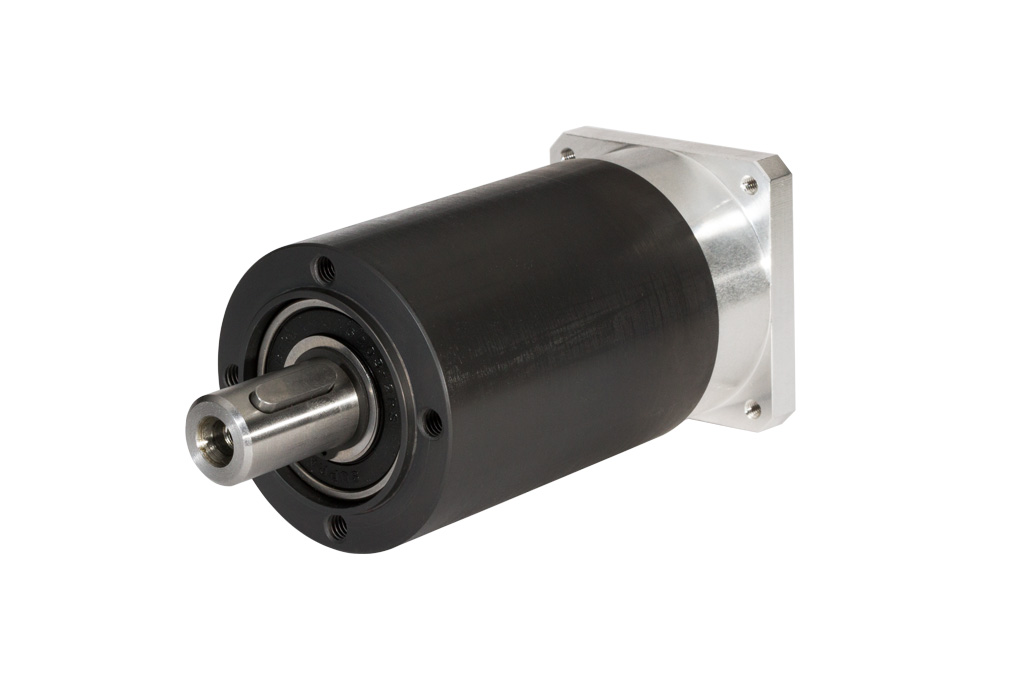 GP 56 ISO flange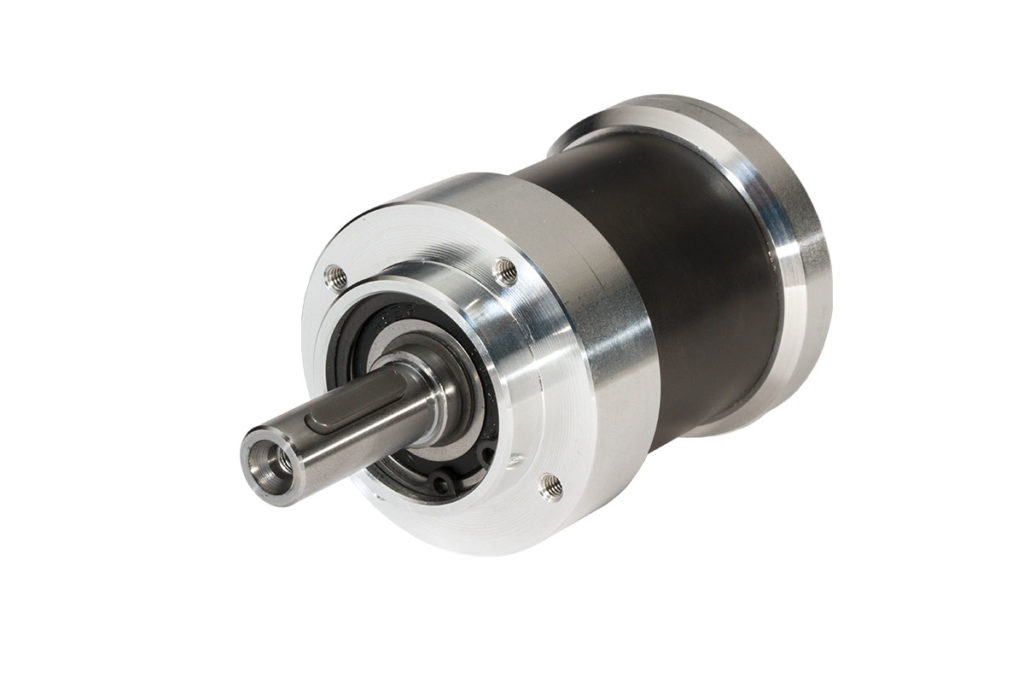 GP 48.3 reinforced storage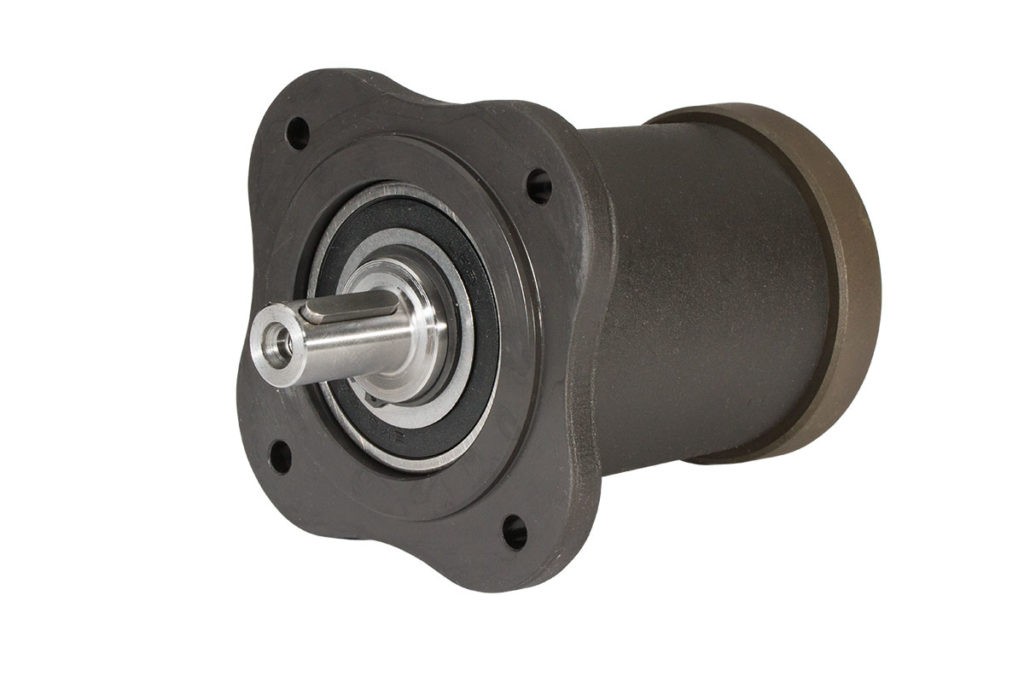 GP 75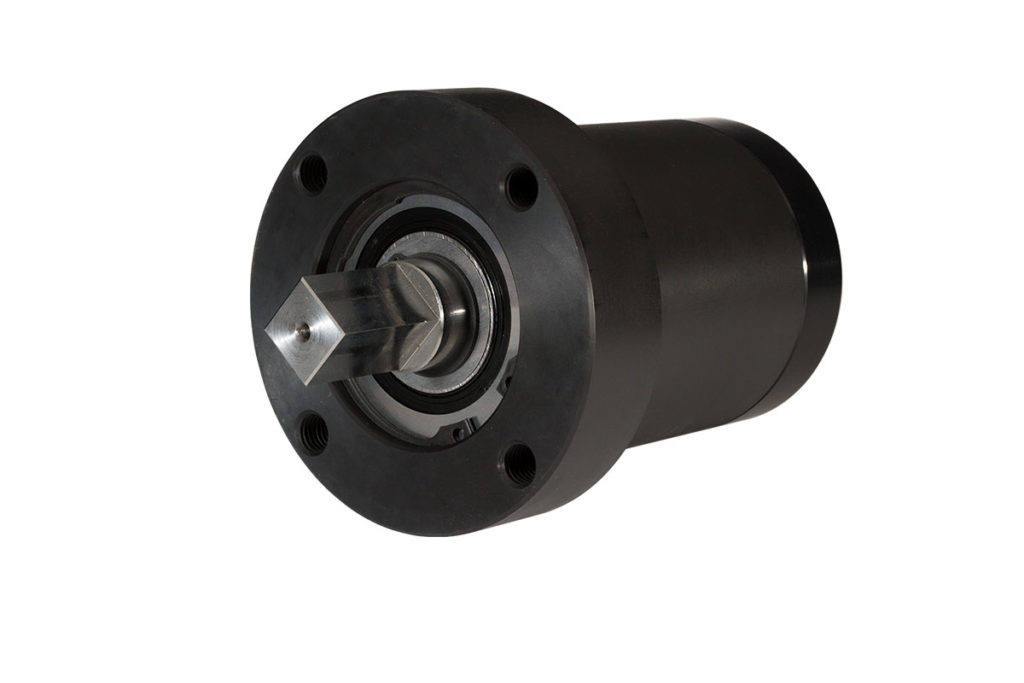 GP 102 Square-shaped